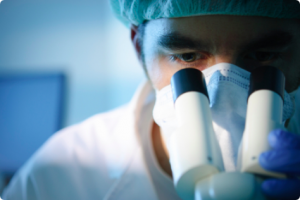 Faculty of Medicine was established in 1959 with the vision of becoming one of the leading medical schools in eastern Indonesian providing an excellent education, advanced research, and community services. .
Study Programs which award degrees:
* General Medicine
* Dentistry
* Nursing.
In addition, Medical Education Specialist certification is also available in any of the following specializations:
Eye Pathology
Medical Science
Dermatology Pathology
Surgery
Obstetrics and Gynecology
Pediatrics
Medical Rehabilitation
The teaching hospital of Prof. Kandou Hospital is staffed with 210 lecturers of whom 18 are full professors. In addition, the faculty has also close collaborations with major hospitals in North Sulawesi Province to support the teaching activities.